Kerri McNeill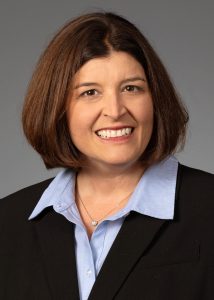 Kerri McNeill joined our team in April 2020.  Kerri performs and supervises operational and compliance audits, as well as investigational audits, consultations, and special projects.
Kerri earned her Master's Degree in Accounting from UNC-Chapel Hill.  She is a Certified Public Accountant, Certified Internal Auditor, and Certified Fraud Examiner.
Prior to joining our team, Kerri served as an investigative auditor and financial auditor for the North Carolina Office of the State Auditor, and as an Internal Auditor at UNC-Chapel Hill.